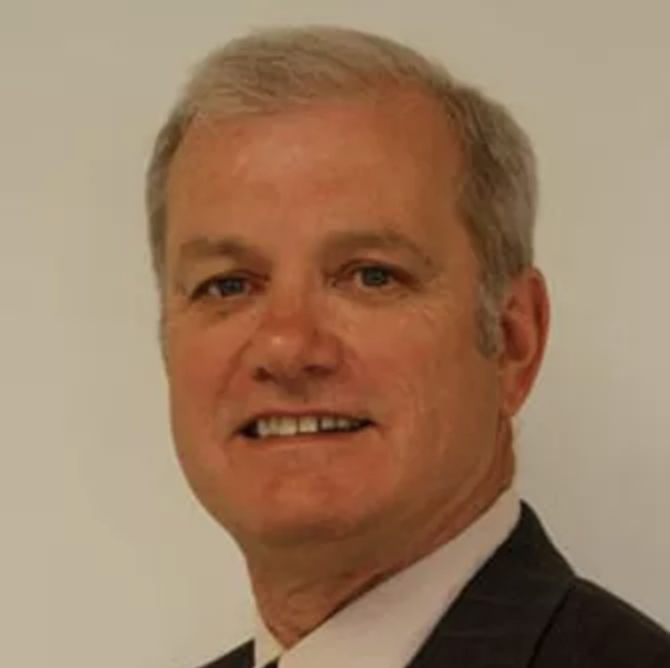 M. Randel Davies
Shareholder - Real Estate & Business
M. Randel Davies was born in Los Angeles, California and attended the University of California at Santa Barbara. He earned his J.D. degree from the University of Southern California in 1976. His practice consists mostly of real estate, finance and business transactions, and related litigation. Mr. Davies has broad experience in negotiation and documentation of real property acquisitions and sales, leasing, partnerships, limited liability companies, and financing transactions.
Earlier in his career, Mr. Davies was a commercial litigator and handled hundreds of lawsuits involving loans, leases and business disputes, including trials and appeals. He also participated in drafting revisions to the California Industrial Banking Law pending before the banking committees of the state legislature. He has extensive experience in the negotiation and documentation of loan and lease transactions, loan workouts, foreclosure and enforcement matters, and dispute resolution.
Contact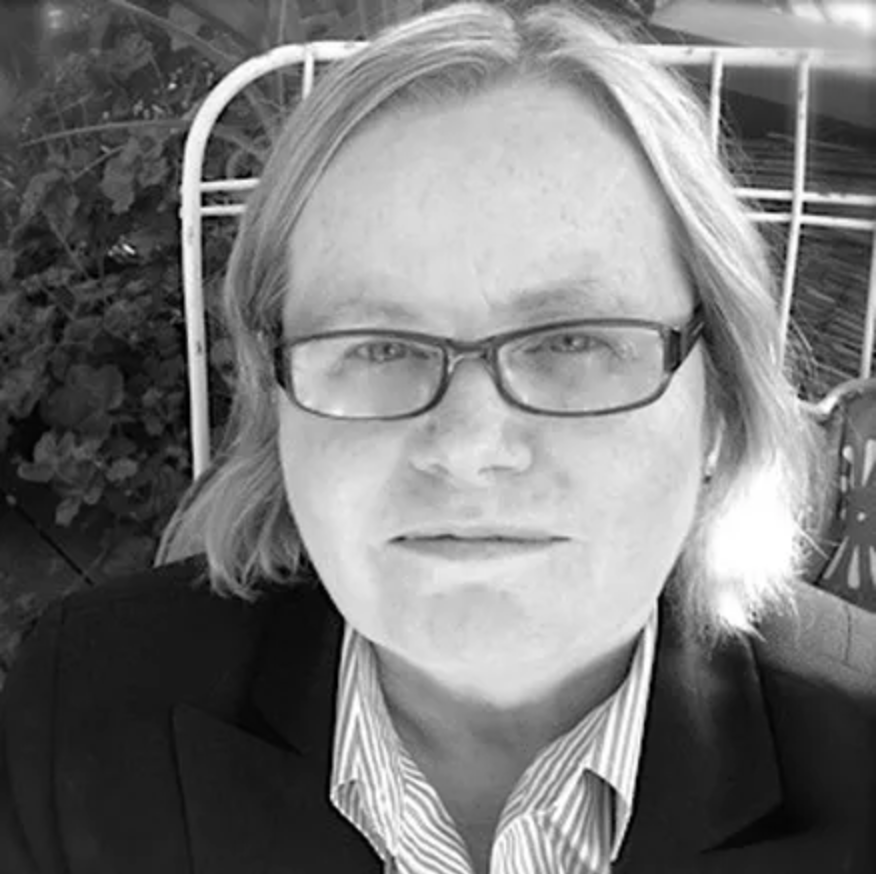 Rosemary Lemmis
Shareholder - Real Estate & Business
Rosemary Lemmis advises small businesses, and handles commercial real estate transactions in the areas of acquisitions and sales, joint venture, corporate and partnership structuring, financing, and leasing for landlords and tenants for offices and retail space. Her practice includes transactions in multiple states for commercial properties and businesses including office and apartment buildings, and shopping centers. She also has experience in distressed properties, including REOs and of defaulted notes. She has experience with private placements and the formation of business entities, including limited liability companies, limited partnerships and corporations. She has considerable experience in financing and loan documentation, and provides legal opinions, including substantive non-consolidation opinions.
She is a co-founder of Women Lawyers Mean Business, which offers information and referrals to women's businesses and women entrepreneurs. She was named the community development attorney of the year in 2014 from Public Counsel in Los Angeles for her pro bono work.
She is a graduate of Brown University and received her law degree from the University of Southern California. She has taught in the law and society program at the University of California at Riverside.
Contact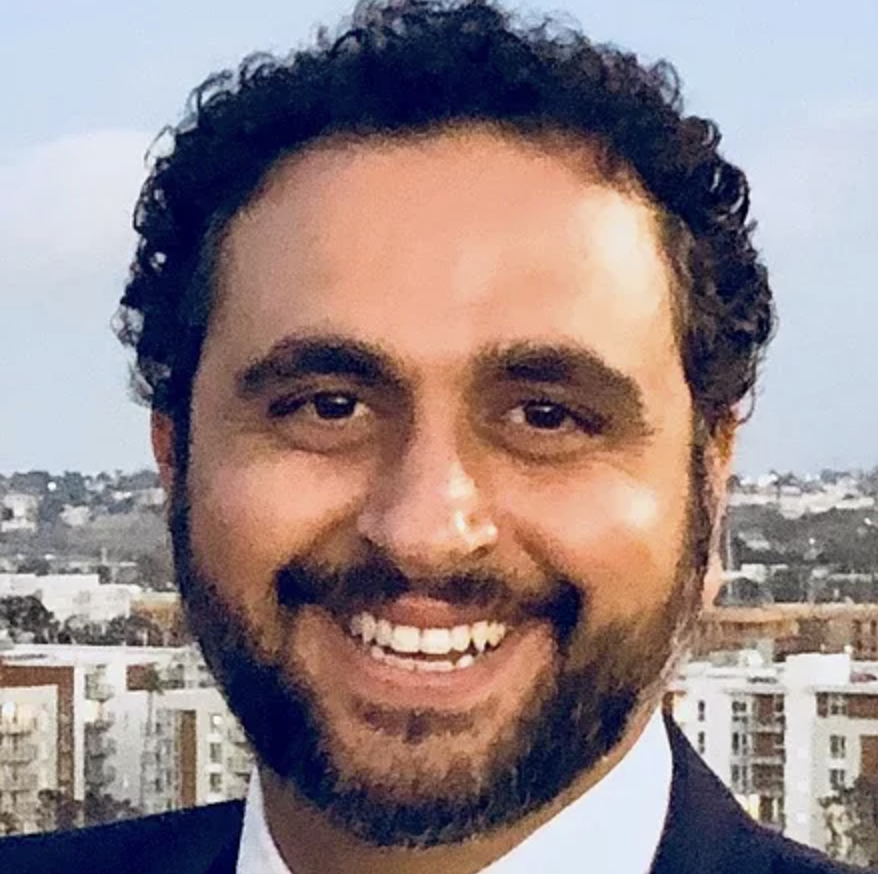 Shahab Raphaely
Shareholder - Real Estate
Shahab Raphaely represents clients in all phases of commercial real estate transactions, including acquisitions and sales, joint venture transactions, leasing, real estate financing, entity formation and structuring, title insurance, and secured and unsecured loan documentation. He represents a variety of clients including real estate investment firms, developers, high net worth investors and funds, and commercial landlords and tenants.
Raised in Southern California, Shahab is an alumnus of UCLA, and obtained his law degree from the University of Pennsylvania Law School. He regularly teaches the real property section of the UCLA Paralegal Training Program and Real Estate and Land Economics at UCLA Extension.
Contact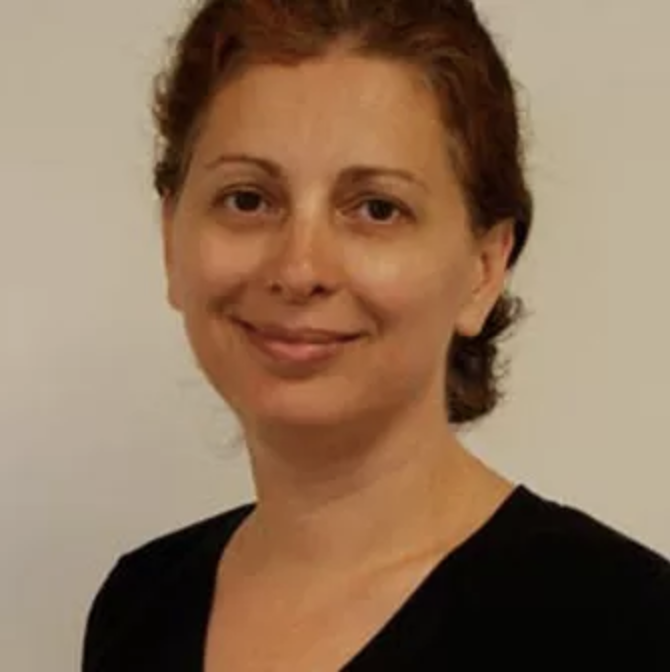 Silvia Villalobos
Legal Assistant
Silvia Villalobos has been with the firm from the very beginning and assists the firm with firm billing, file management, and administrative matters.