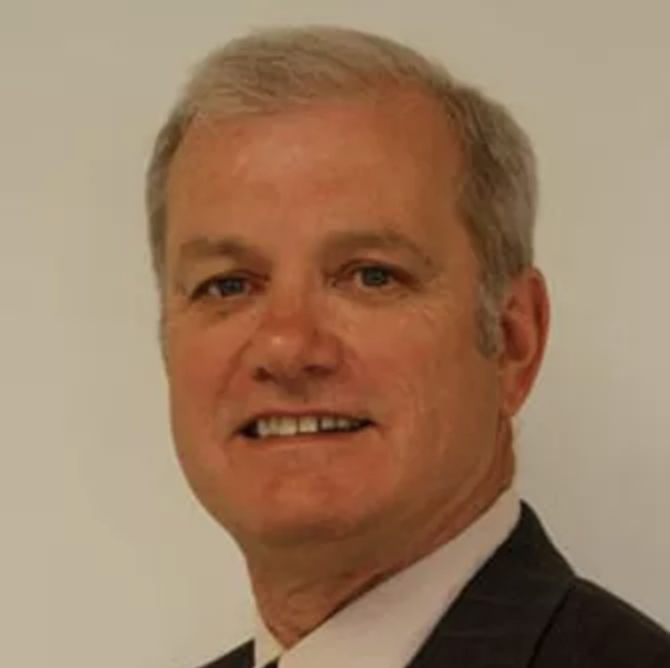 M. Randel Davies
Shareholder - Real Estate & Business
M. Randel Davies was born in Los Angeles, California and attended the University of California at Santa Barbara. He earned his J.D. degree from the University of Southern California in 1976. His practice consists mostly of real estate, finance and business transactions, and related litigation. Mr. Davies has broad experience in negotiation and documentation of real property acquisitions and sales, leasing, partnerships, limited liability companies, and financing transactions.
Earlier in his career, Mr. Davies was a commercial litigator and handled hundreds of lawsuits involving loans, leases and business disputes, including trials and appeals. He also participated in drafting revisions to the California Industrial Banking Law pending before the banking committees of the state legislature. He has extensive experience in the negotiation and documentation of loan and lease transactions, loan workouts, foreclosure and enforcement matters, and dispute resolution.
Contact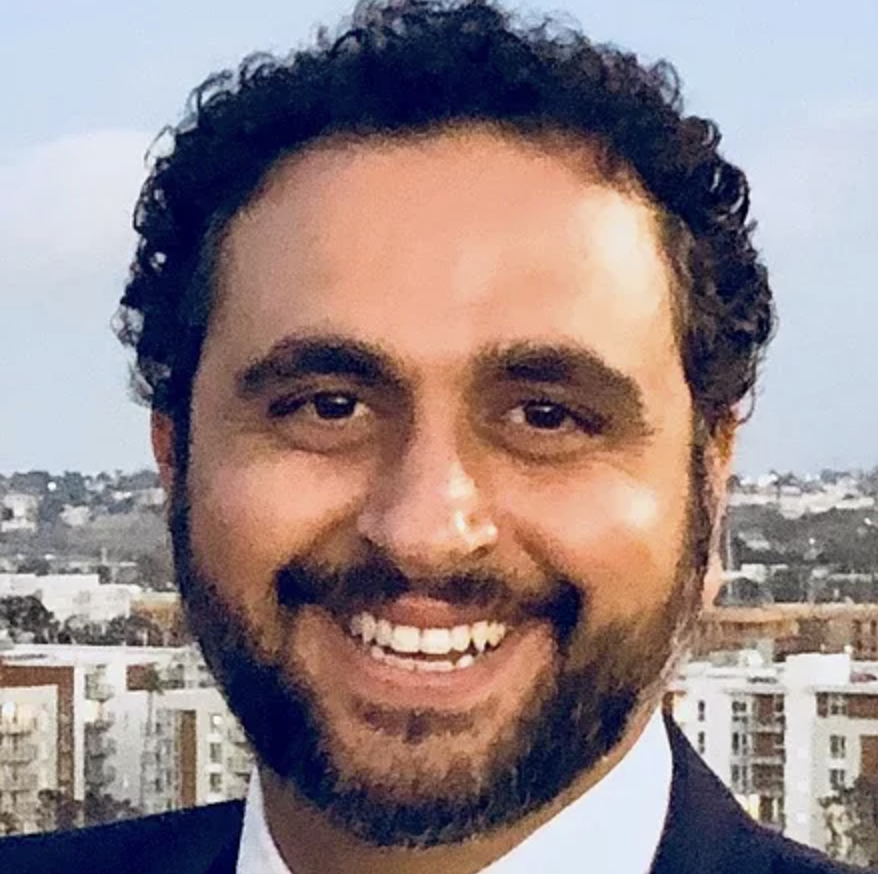 Shahab Raphaely
Shareholder - Real Estate
Shahab Raphaely represents clients in all phases of commercial real estate transactions, including acquisitions and sales, joint venture transactions, leasing, real estate financing, entity formation and structuring, title insurance, and secured and unsecured loan documentation. He represents a variety of clients including real estate investment firms, developers, high net worth investors and funds, and commercial landlords and tenants.
Raised in Southern California, Shahab is an alumnus of UCLA, and obtained his law degree from the University of Pennsylvania Law School. He regularly teaches the real property section of the UCLA Paralegal Training Program and Real Estate and Land Economics at UCLA Extension.
Contact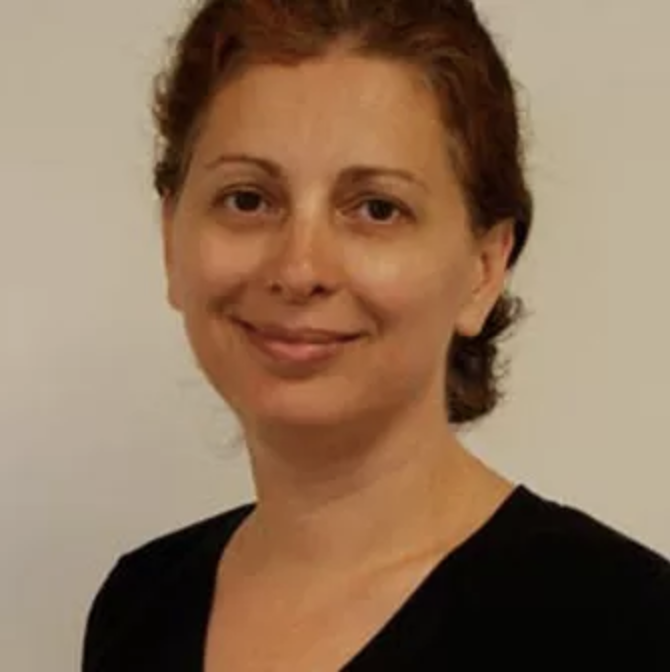 Silvia Villalobos
Legal Assistant
Silvia Villalobos has been with the firm from the very beginning and assists the firm with firm billing, file management, and administrative matters.