The firm has represented real estate investments firms, family offices, and investors in their capacities as commercial real estate owners, developers, borrowers, landlords and tenants. Attorneys at the firm advise clients on a wide range of matters including new entity formation, partnership and shareholder agreements, asset acquisitions and sales, management and operational agreements, and all manners of leases. The firm's clients work in numerous asset types, including multi-family, retail, industrial, office, hotels and agricultural.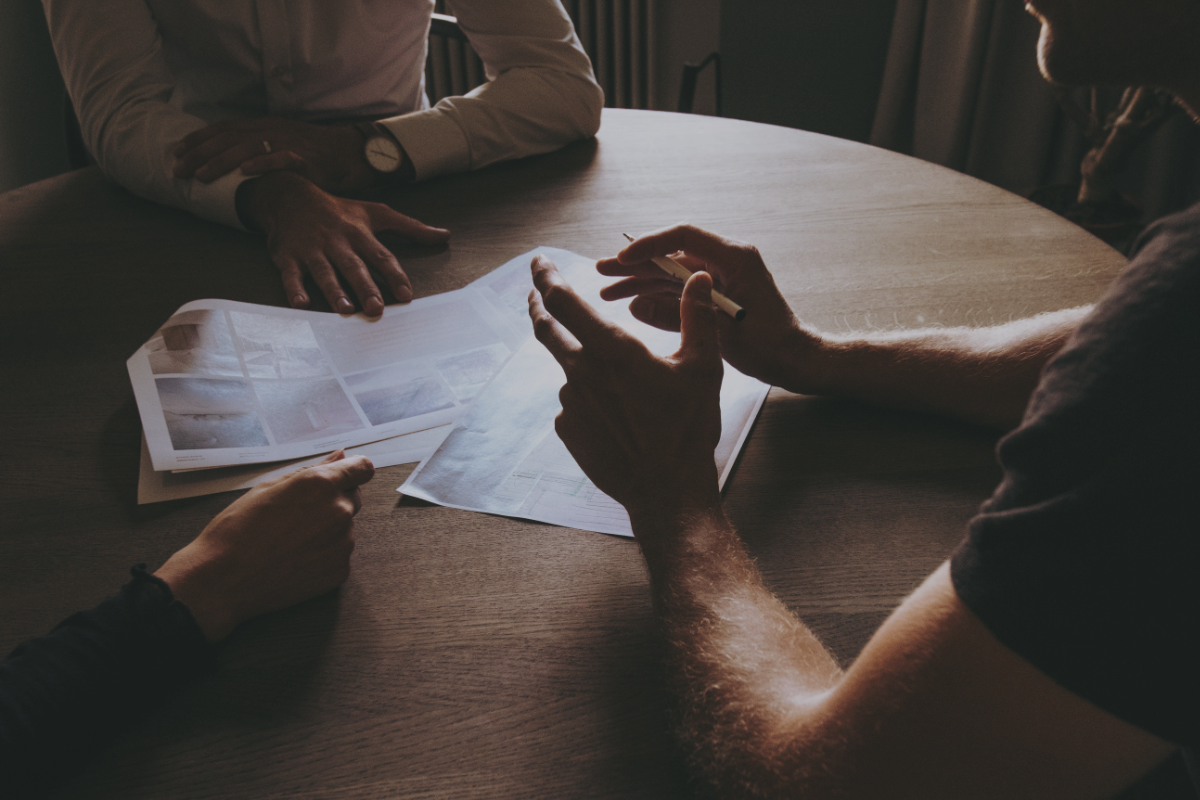 Acquisitions and Dispositions
The firm has extensive experience representing buyers and sellers in connection with acquisitions and dispositions of numerous asset types of real estate and other business assets. The attorneys of the firm take a practical approach to assist clients to achieve their business objectives.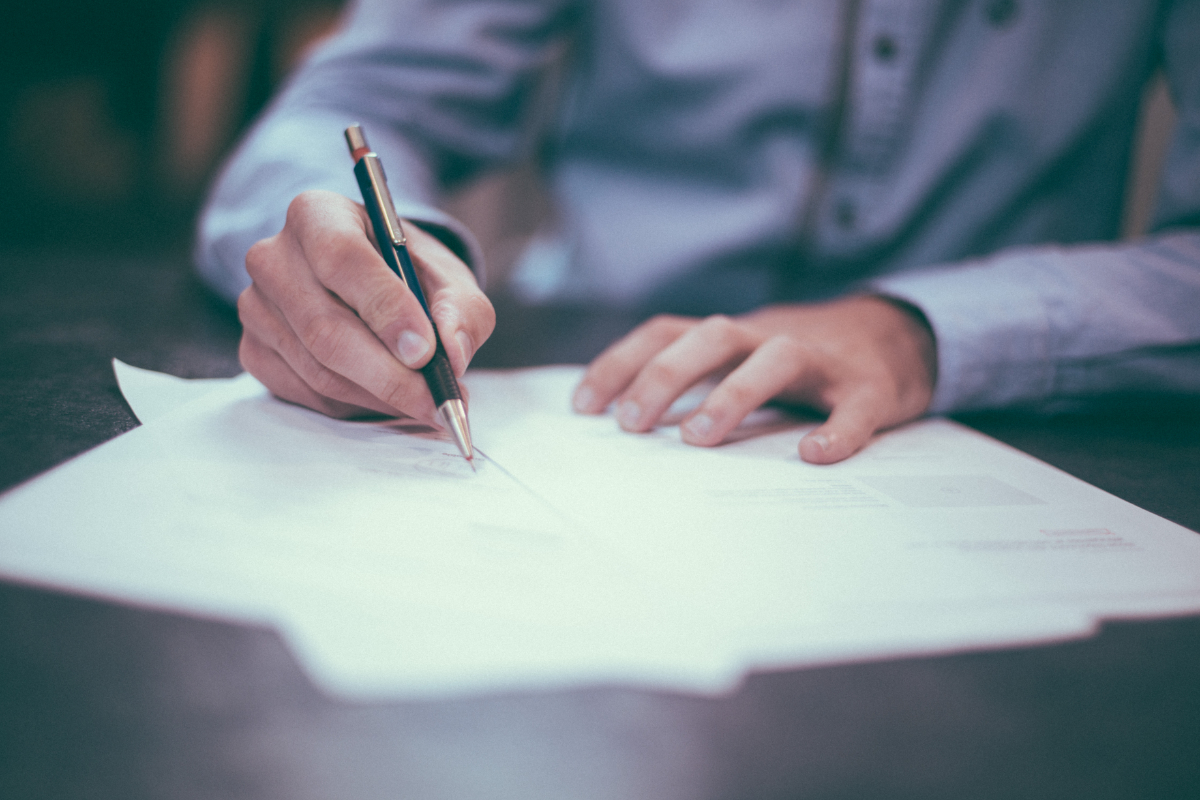 Leasing
The firm represent clients in all facets of office, industrial, retail, hospitality and mixed-use leasing. The firm's lawyers regularly negotiate and draft all types of leases and ancillary documentation related to commercial leasing.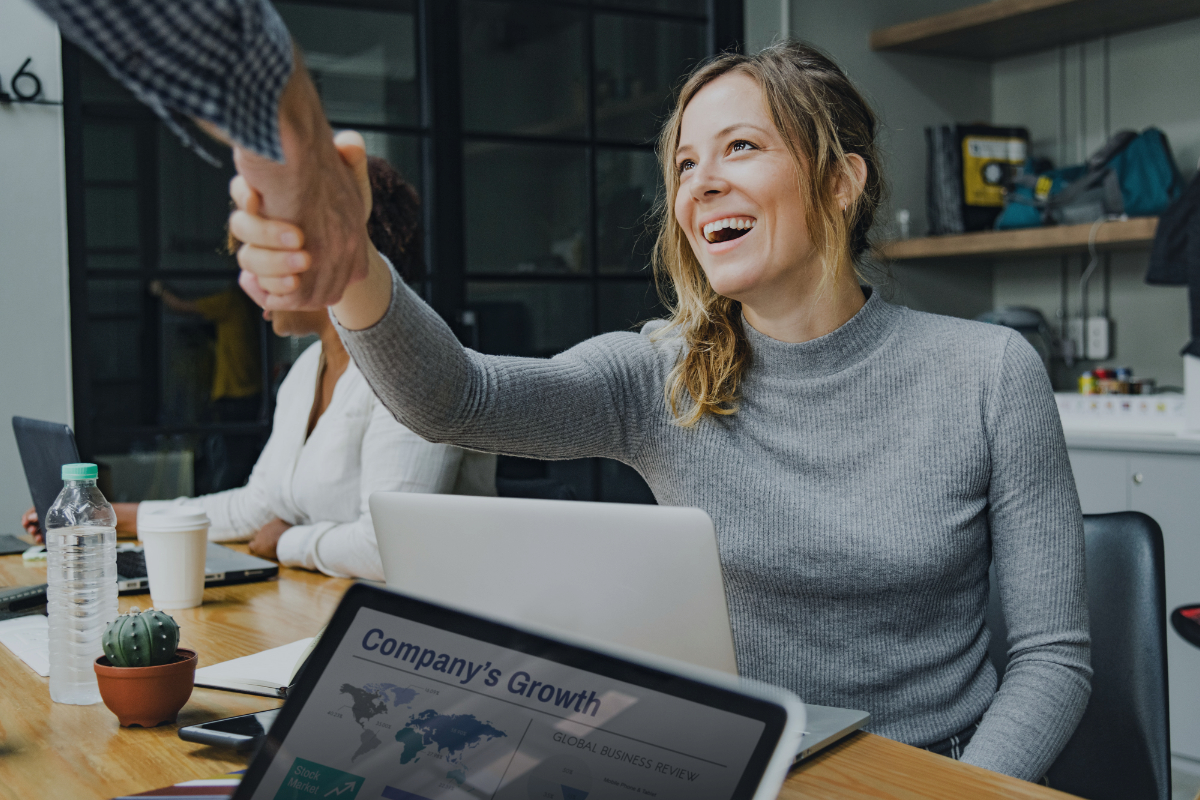 Business Entities
The attorneys at the firm draft and negotiate complex joint venture agreements as counsel for various parties in businesses, including the real estate industry. Their representation includes entity formation, including corporations, limited liability companies, partnership and joint ventures.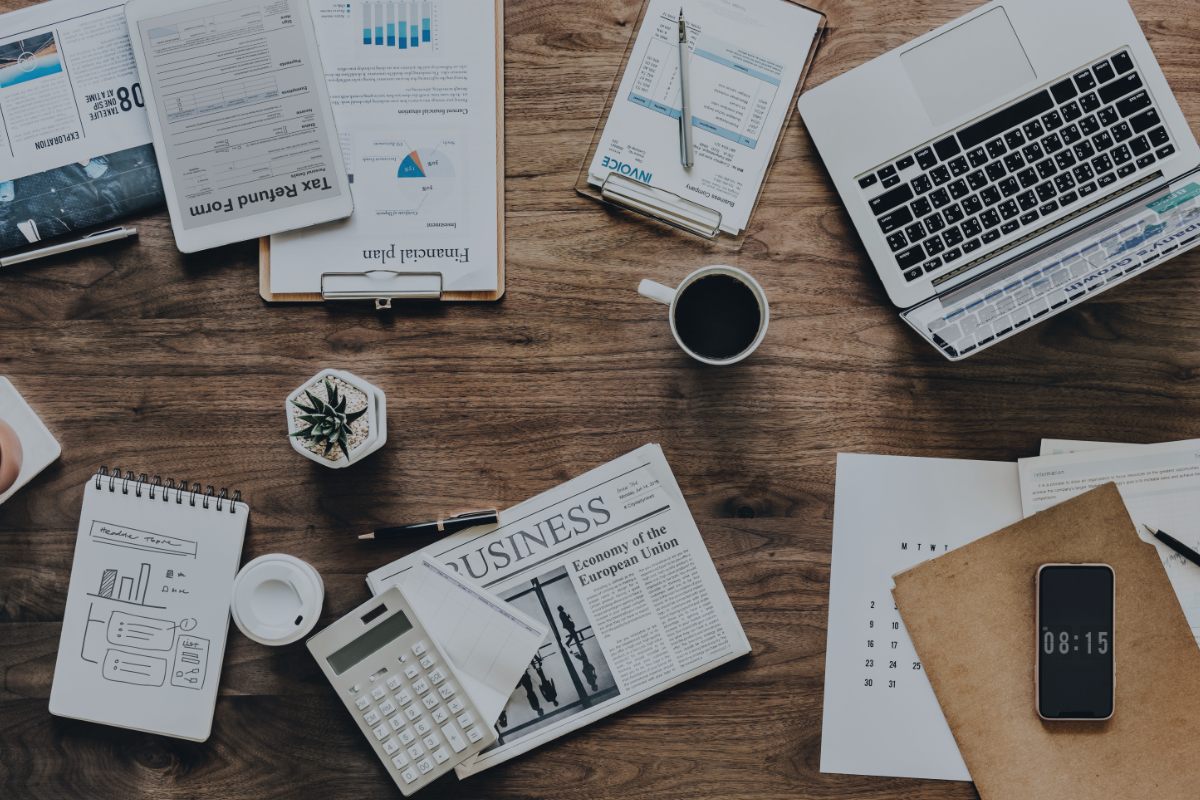 Financing
The firm has represented lenders and borrowers in secured and unsecured loan originations, loan sales and workouts.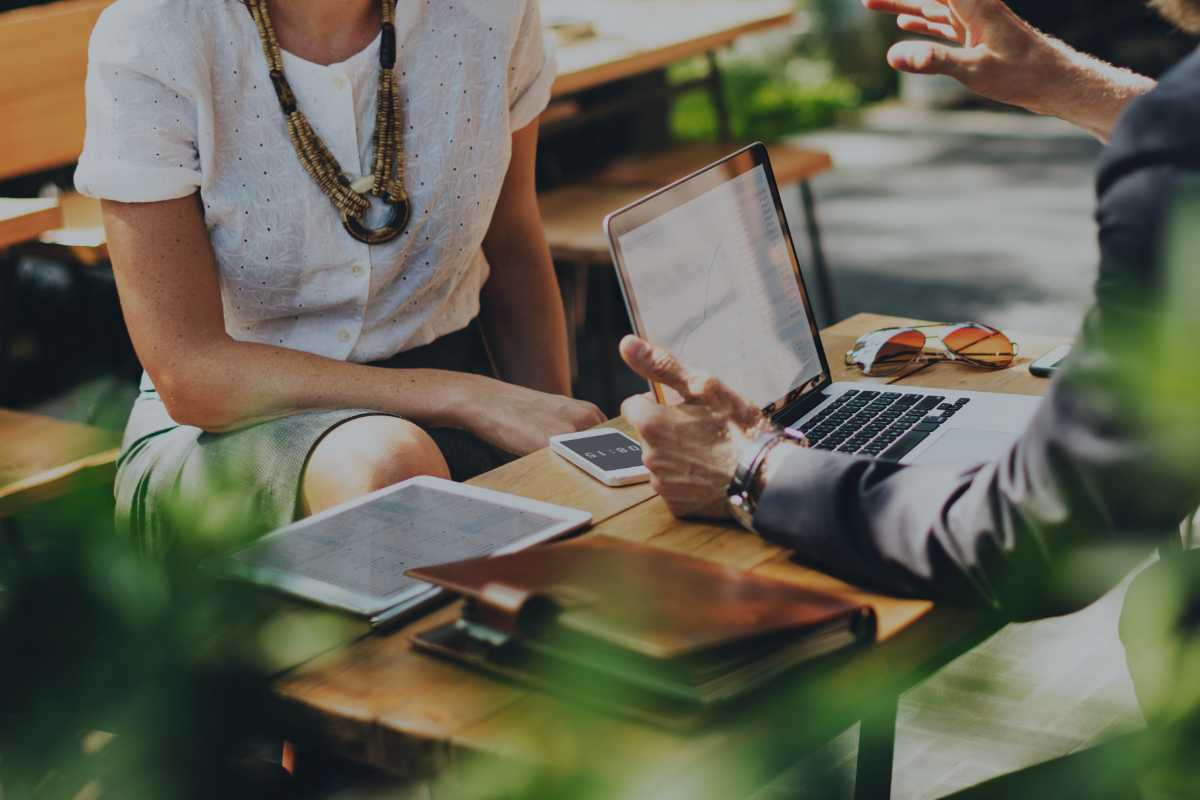 Asset Ownership and Operations
The attorneys at the firm regularly assist business and real estate owners with legal issues that arise with the operation of their businesses and properties.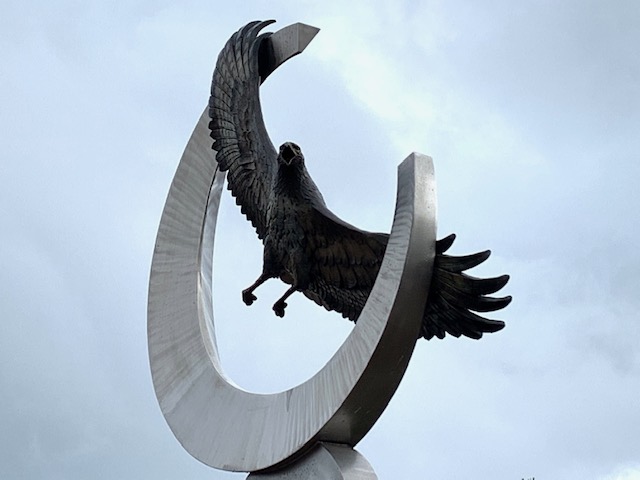 Litigation
The firm handles appropriate specialized litigation for its clients when it believes its expertise in a particular area is of benefit to a client, including but not limited to partition and quiet title actions, cases involving specific performance, and leasing disputes.
How Can We Help You?
Please call our office at 1-818-206-0570 to arrange to speak with an attorney,
or contact

[email protected]

, and one of our attorneys will respond to you.